PIPE FORMER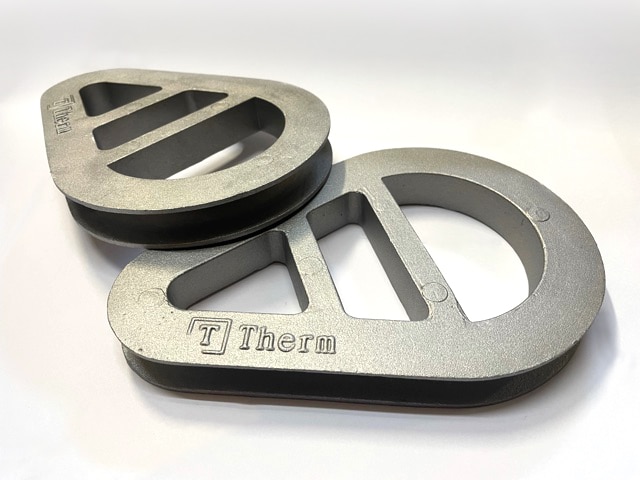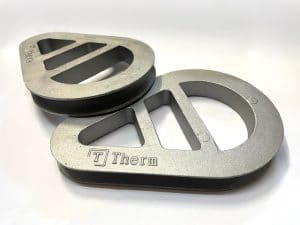 For the professional UFH installer. Quick, neat, and avoids pipe kinks when forming a 150mm bend.
60MM STAPLES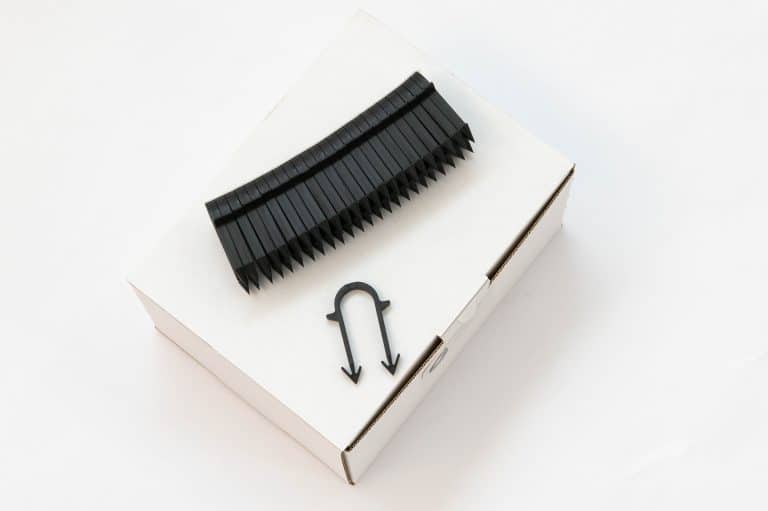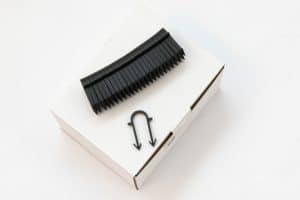 Product Information
• High-grade U-shaped pipe clips
• Barbed ends secure pipe firmly to insulation board
• 300 per box
• Tough and durable
• Quick and simple to work with
• Compatible with a staple gun
• Taped in sets of 25 for ease of use
150 CENTRE KITS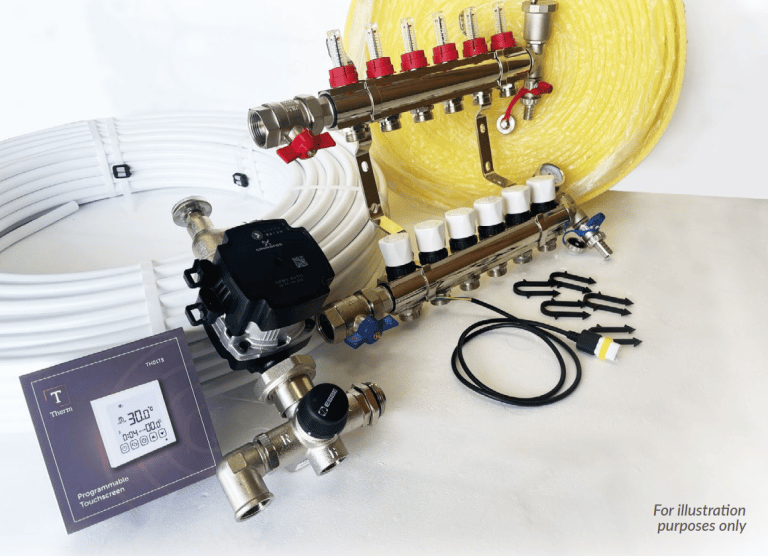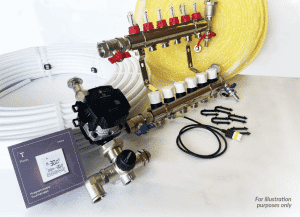 THERM ACTUATORS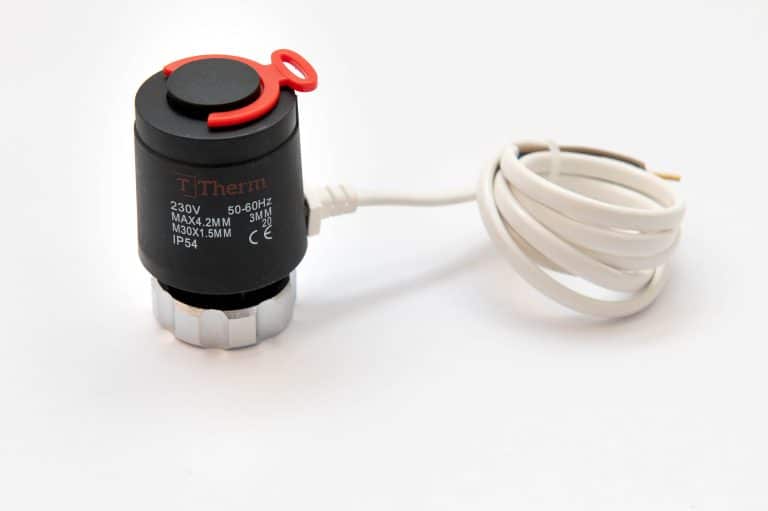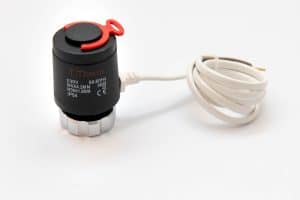 Overview & Features
• The valve is closed when the actuator has no power
• The paraffin propeller is driven by heating PTC
• The actuator is silent during operation
• "In use indicator at the top". When the raised actuator is open
• Simple to install
NEW SUPER LOW PROFILE
SYSTEM FOR 12mm PIPE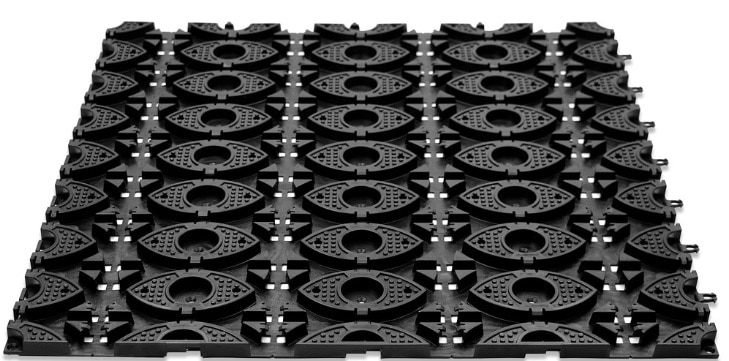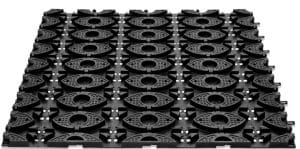 Multiple "PIPE RETENTION CLIPS" to




secure the pipe in place

"PURPOSE DESIGNED SUPPORTS"




to provide a structural key for tile




adhesive and low profile screeds

'SNAP CLIPS' to fasten the panels




together

Multiple "BREAK POINTS'" with V shaped




notches to aid cutting knife alignment

Optional 'HIGH COMPRESSIVE STRENGTH




INSULATION LAYER" pre-bonded to each




panel

"SLIDE AND LOCK FEATURE" to connect the




panels together

 "ULTRA LOW PROFILE"
CAST20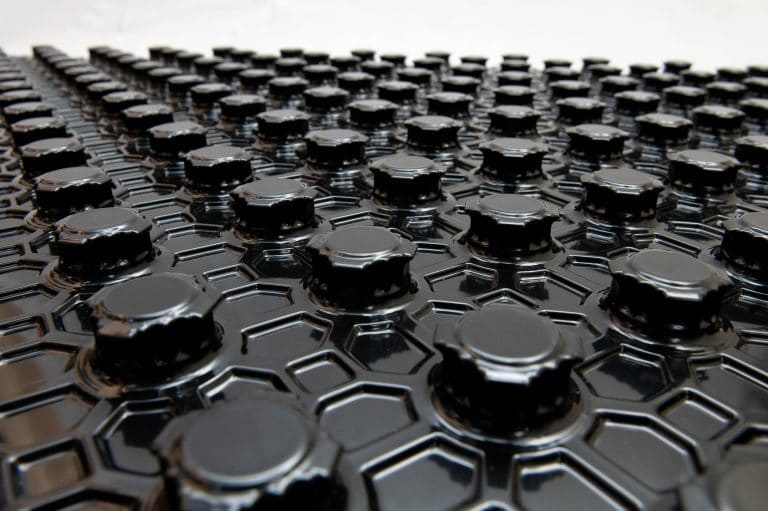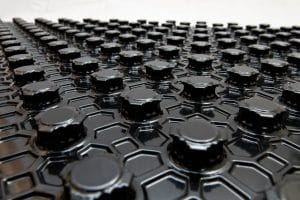 Product Information
CAST20 is a readymade pipe spacing and pipe retention panel. A pipe can be spaced at 50mm
increments, giving flexibility to the pipe centres of your project.
• Provides ready-made pipe securing & spacing
• Manufactured using recycled plastics
• Great for fast installation
• Can be used with traditional & liquid screeds
• Suitable for all pipe work layouts
• Can be installed over alternative surfaces
• Degree of protection from foot traffic whilst screed is being laid
• (L x W x D) 1250mm x 850mm x 20mm (1.00Sqm)
CEMBOARD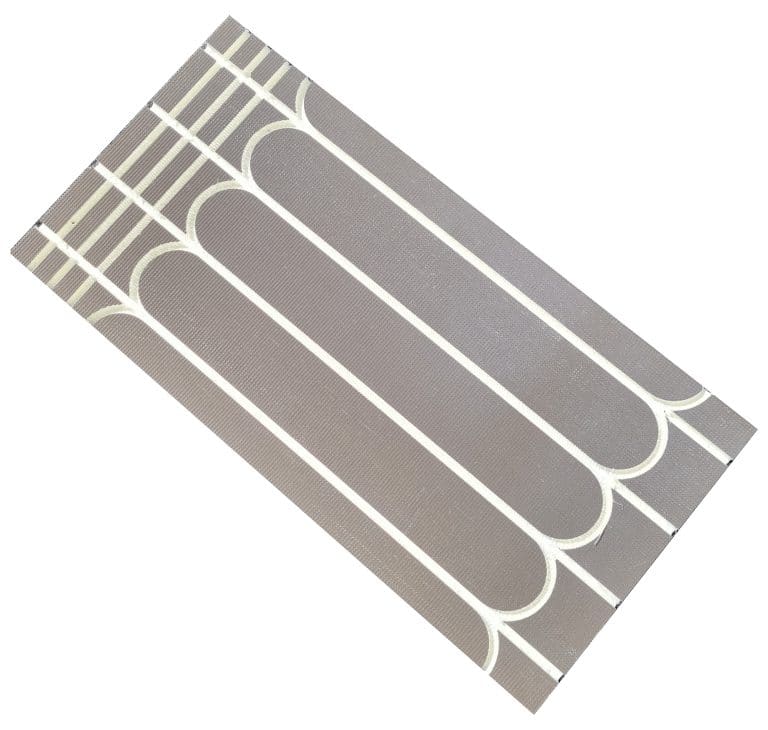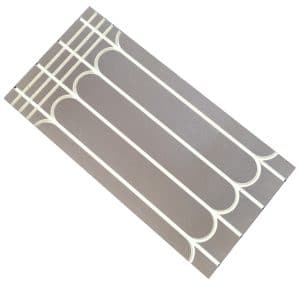 The R-XPS overlay panel is a lightweight construction board designed for use with tiles, cement-based screeds, and synthetic renders. It is manufactured from high density extruded polystyrene
with a reinforced cement coating on the top and bottom surfaces providing excellent impact and
compressive strength. The R-XPS panel can be cut using conventional tools and has good bonding
properties to directly apply cement-based tile adhesives. SOLVENT-BASED PRODUCTS
MUST NOT BE USED. Ideal for use in wet areas such as bathrooms and where there is exposure to
moisture. For soft floor finishes, covering the panel with a minimum of 10 mm thick
flexible, cement-based leveling screed is essential. For wood paneling and wood laminate, the panel should be
covered with a minimum of 7 mm thick flexible, cement-based leveling screed. The R-XPS panels are
not suitable for laying directly onto joists and must have a supporting floor surface such as plywood,
floor grade chipboard, or similar.
CHIPBOARD PANEL
GENERAL PANEL ARRANGEMENT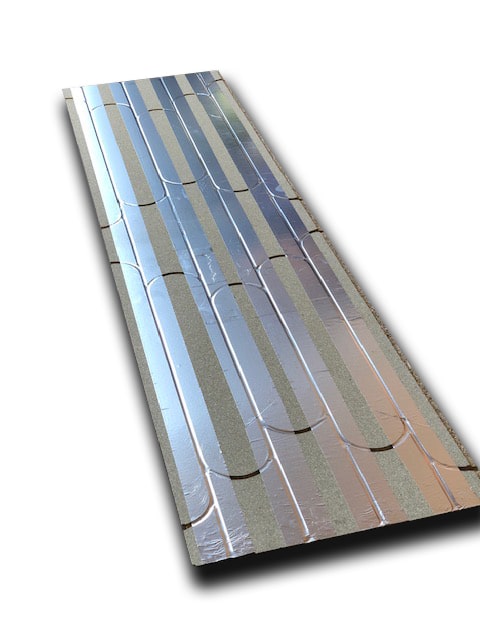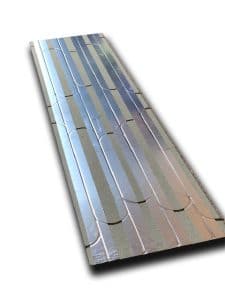 CLIPR1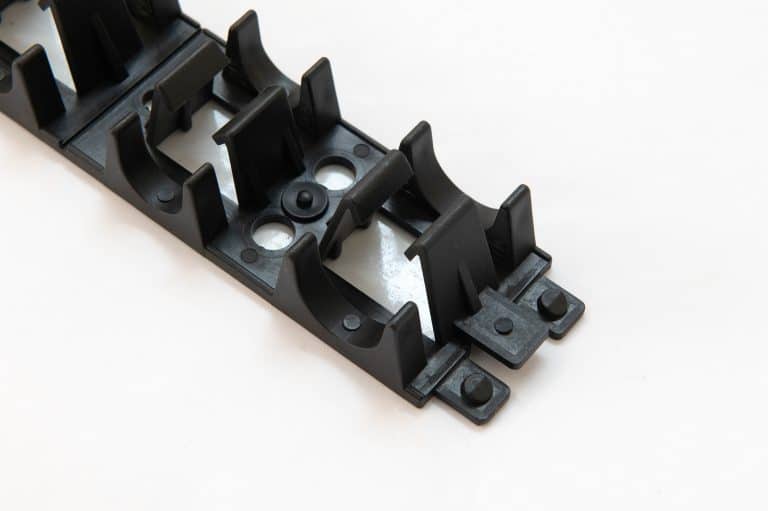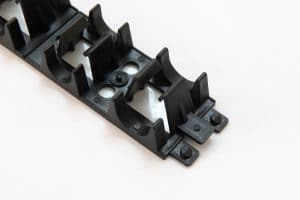 Product Information
Our clip rail has an adhesive strip underneath which allows our clip rail to be fixed to most
floors. When fitting spaces 1.2 meters apart.
• For use with Screeded systems
• Provides ready made spacing for easy installation
• Length – 1000 mm
• Width – 40 mm
• Fitted Height – 25 mm
• Colour -Black
• Material -Polypropylene
• Centres – 50mm
PERIMETER EDGING STRIP
Under Floor Heating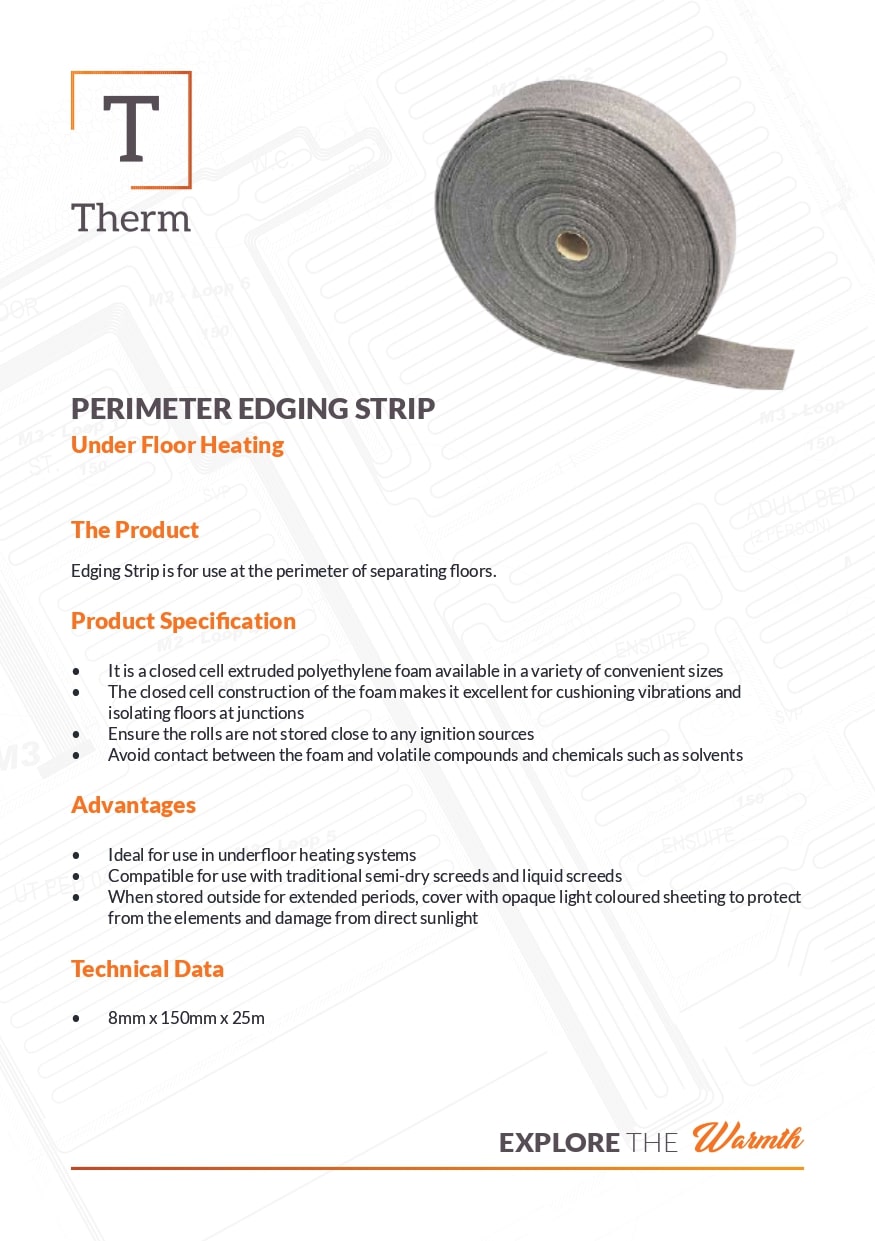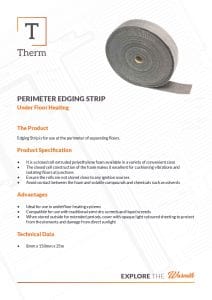 EPS FOILED KITS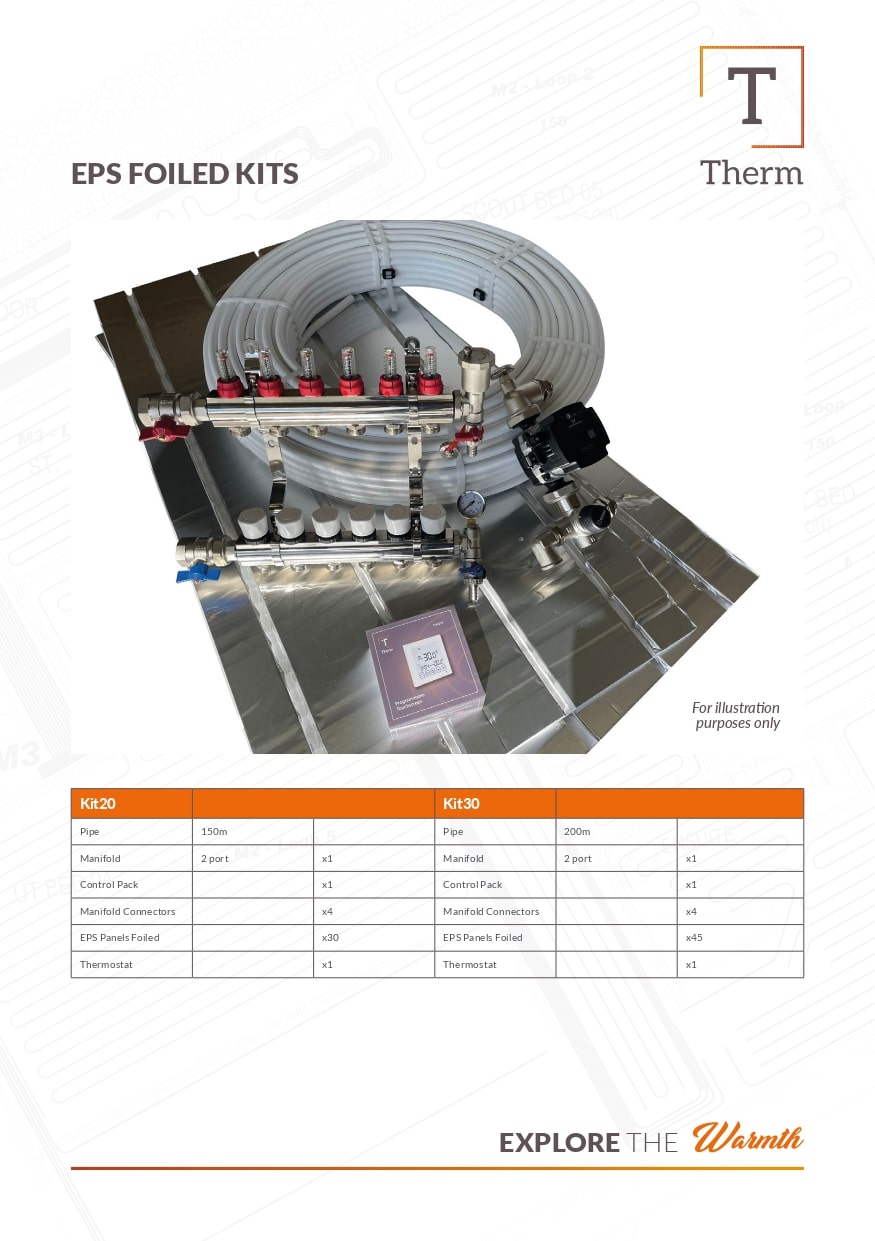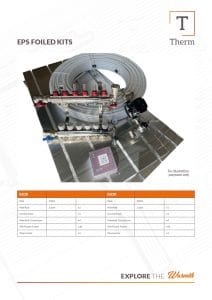 GRAPHITE/FOILED RETROFIT PANEL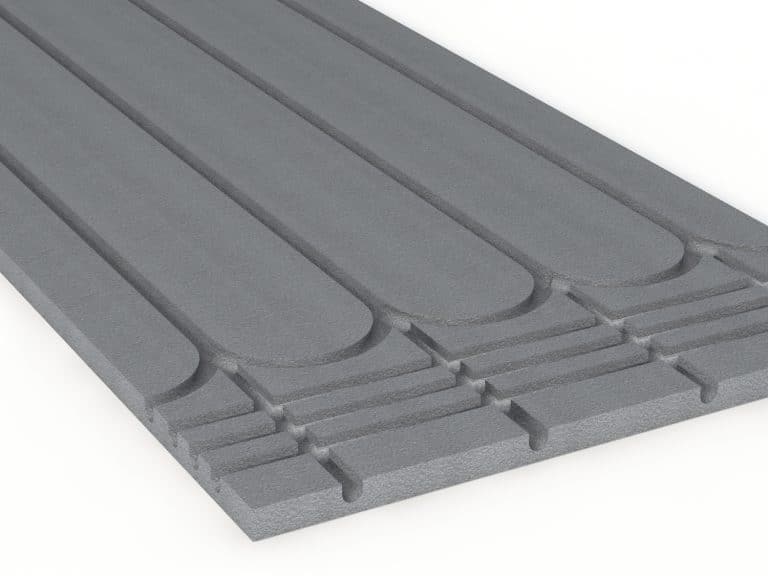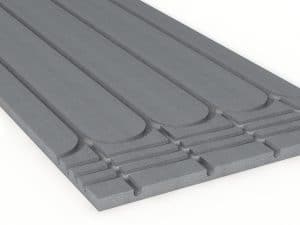 UPM3
UPM3, UPM3K, UPM3 HYBRID, UPM3 AUTO, UPM3 FLEX AS, UPM3
SOLAR, UPM3 DHW, UPM3S, UPM3L, UPMO
1 x 230 V, 50/60 Hz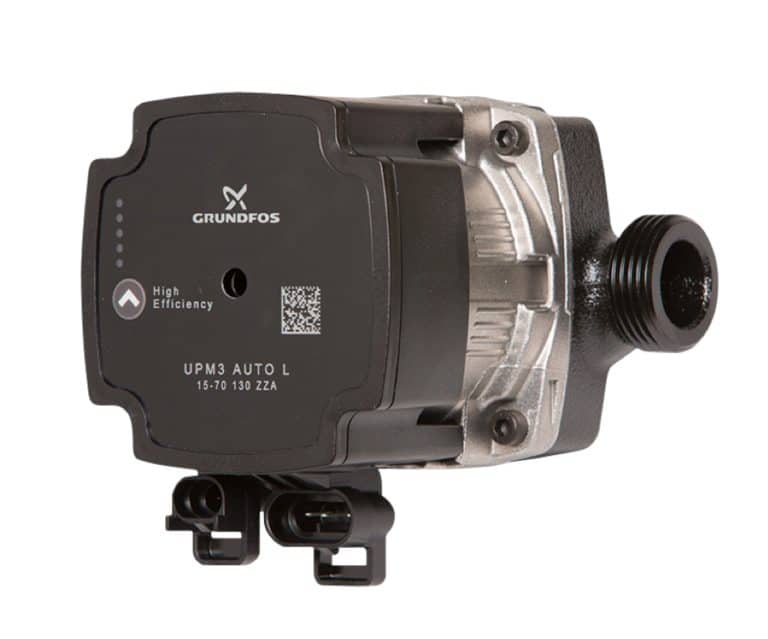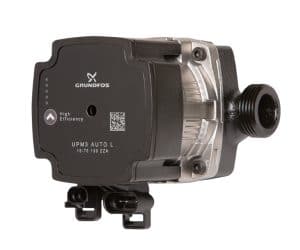 MANIFOLD SPECIFICATION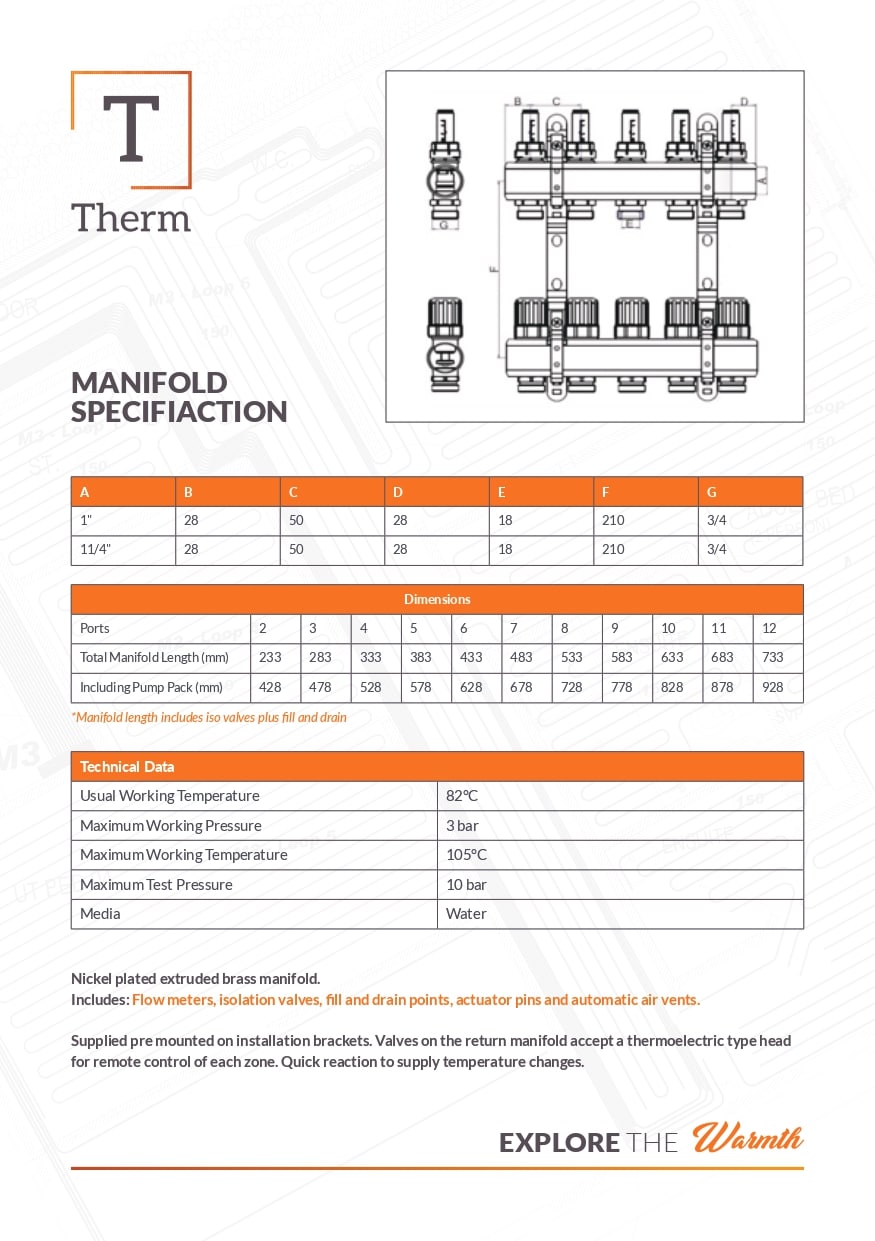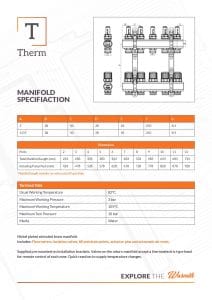 Ultrabond Eco 380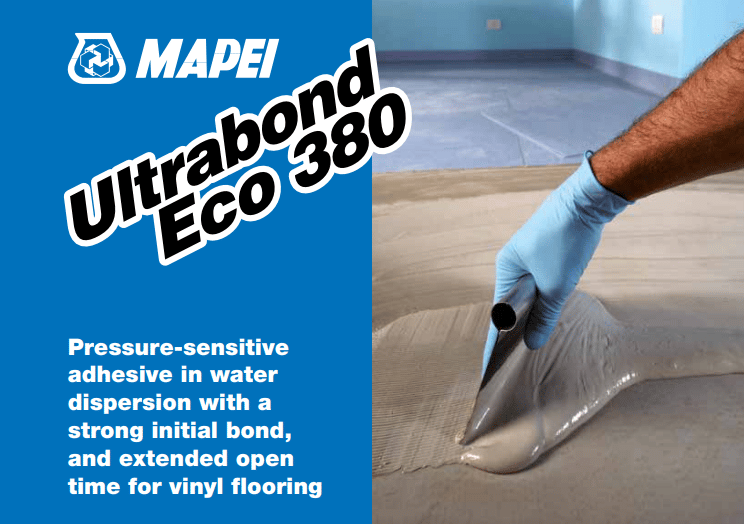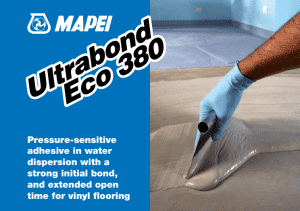 PE-RT/AL/PE-RT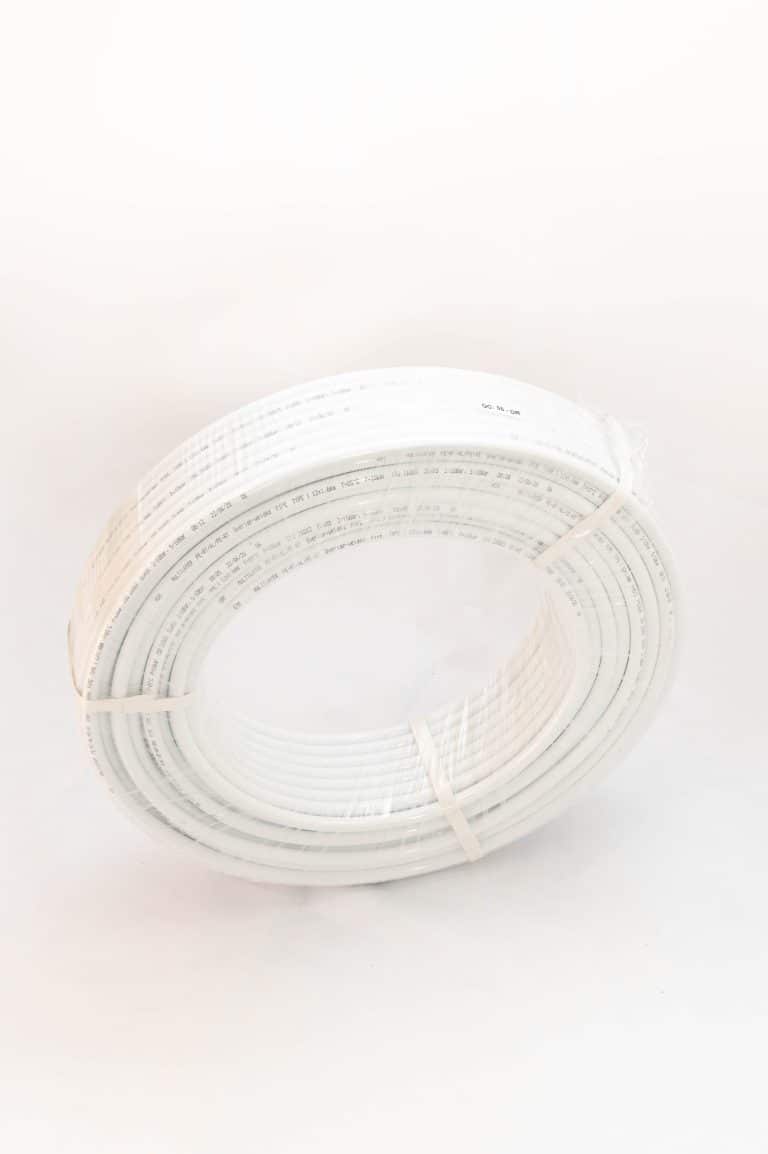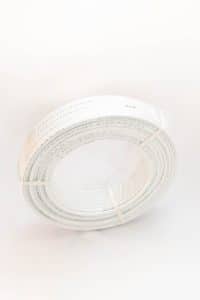 Certifications
• PE-RT / AI / PE-RT pipe produced according to AENOR (Spain), SKZ (Germany), WRAS (UK)
Applications
• Underfloor heating and heating
• Cooling systems
• Hot and cold water distribution
• Industrial facilities
• Snow and ice removal systems on surfaces
• Surface heating/cooling (floor, wall & ceiling)
RETROFIT GRAPHITE PANEL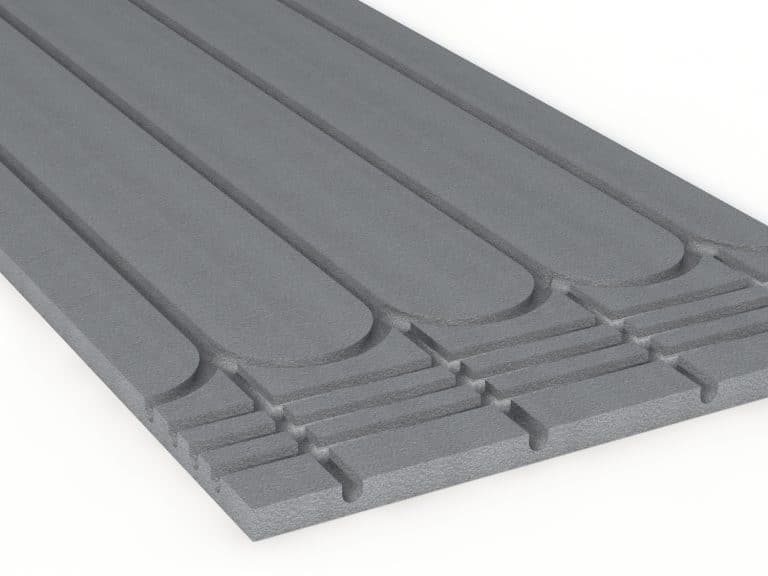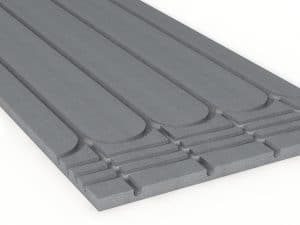 SPREADER PLATES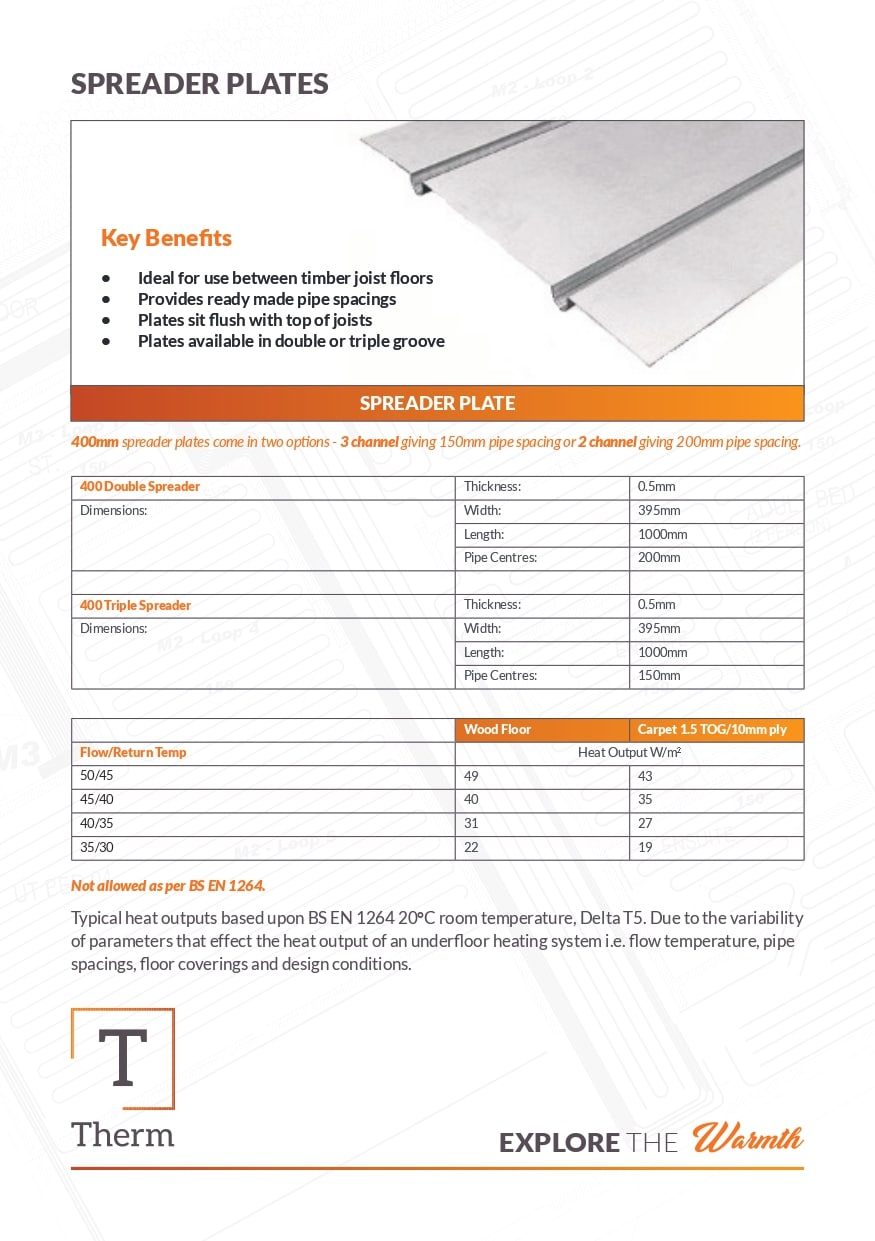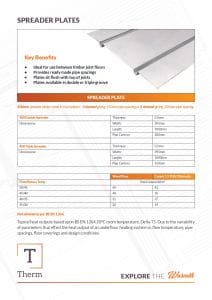 PRIME IT
Multi-Surface Primer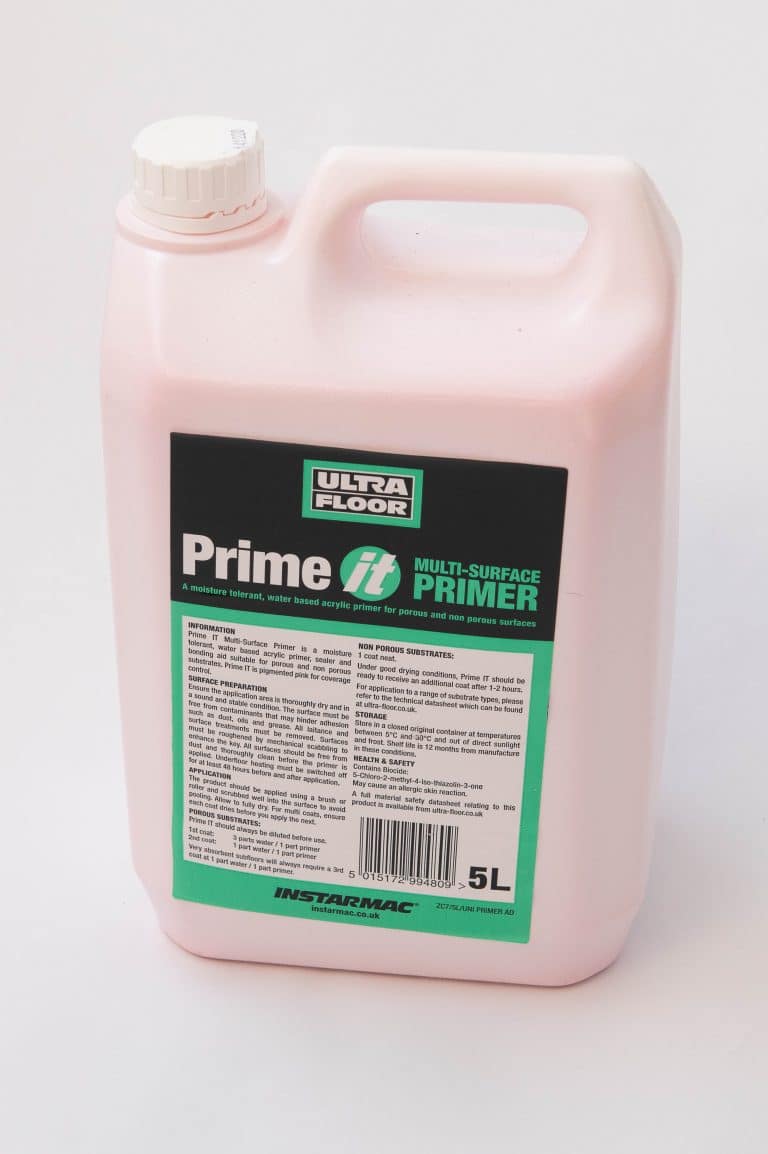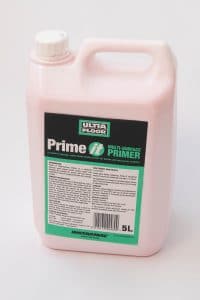 H4 PUMP CONTROL SET
For heat pumps and low-temperature systems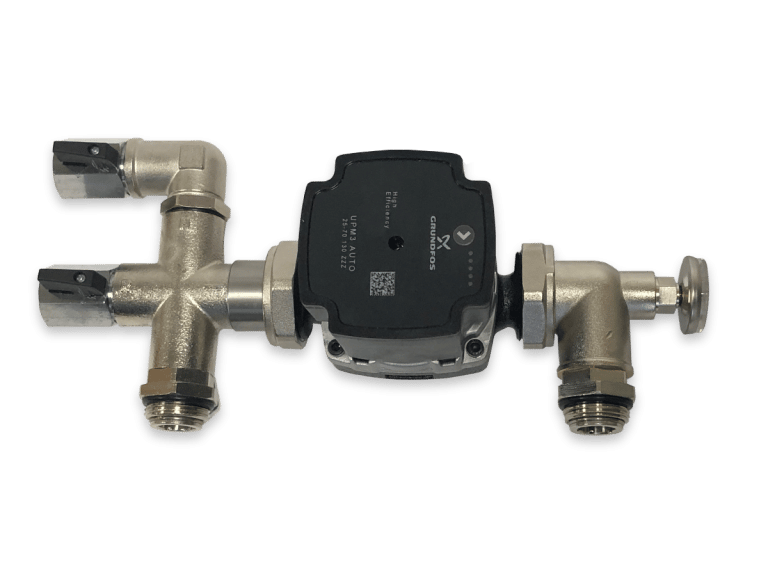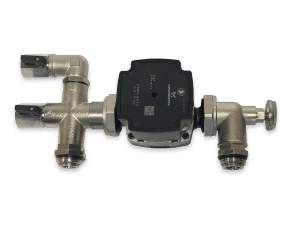 Product information
• In-built 4-way deflector plate
• 'A' rated Grundfos UP M3 Auto pump
• Integrated check valves for easy filling
• Temperature gauge
• Assembled in the UK: pre-tested, packaged and ready for instant installation
• 2 Year warranty
• Fully reversible (Left or Right sided manifold)
• Side or bottom entry connections
• Available in 200mm, 210mm and 225mm manifold connection centers
SL PUMP CONTROL SET
Single-loop underfloor heating with thermostatic mixing valve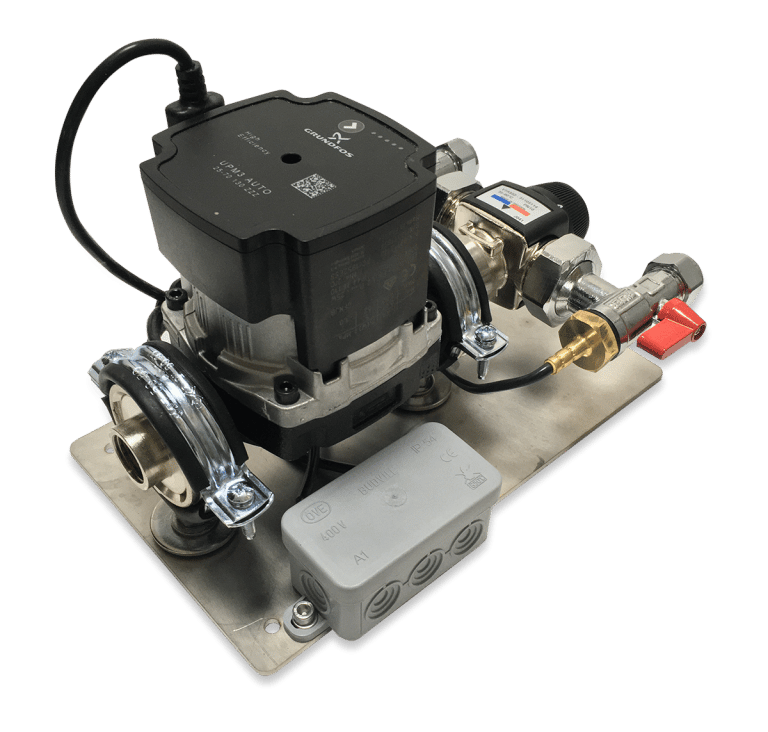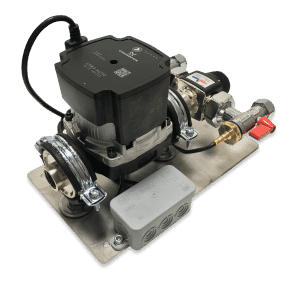 T4 PUMP CONTROL SET
Underfloor heating with thermostatic mixing valve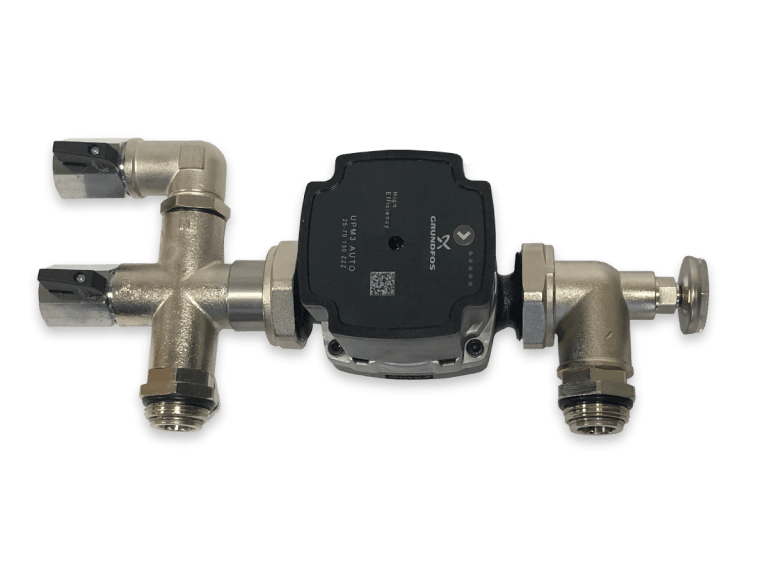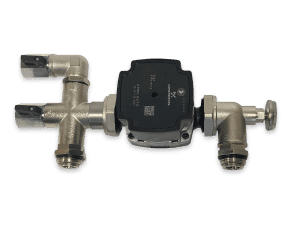 Product information
• 20°C – 55°C temperature range suited for force screed drying in accordance with (BS1264)
• 'A' rated Grundfos UPM3 Auto pump
• Integrated check valves for easy filling
• Temperature gauge
• Assembled in the UK: pre-tested, packaged and ready for instant installation
• 2 Year warranty
• Fully reversible (Left or Right sided manifold)
• Side or bottom entry connections
• Available in 200mm, 210mm and 225mm manifold connection centers
WB10 – 10 ZONE WIRING CENTRE