We offer two different types of accounts at MPH: cash and credit accounts. With a cash account, you simply pay as you go. Where as our credit account allow you to use our 0% interest credit facilities at a pre-arranged limit.
Simply download fill out the form below.
Password Protected
Password protect your account so only you have access to it.
First to Hear
Be the first to hear about all our offers and events.
Pay Quickly
Pay quickly without having to give over your details everytime.
Our Services
We recognise the importance of providing first class customer service and offer a comprehensive range of services to benefit our customers.
Wide range of goods at competitive prices
Knowledgeable and experienced staff
Sound advice whether you are an experienced builder or DIY customer
Access to our trade events with supplier demonstrations to keep you up to date, plus great offers.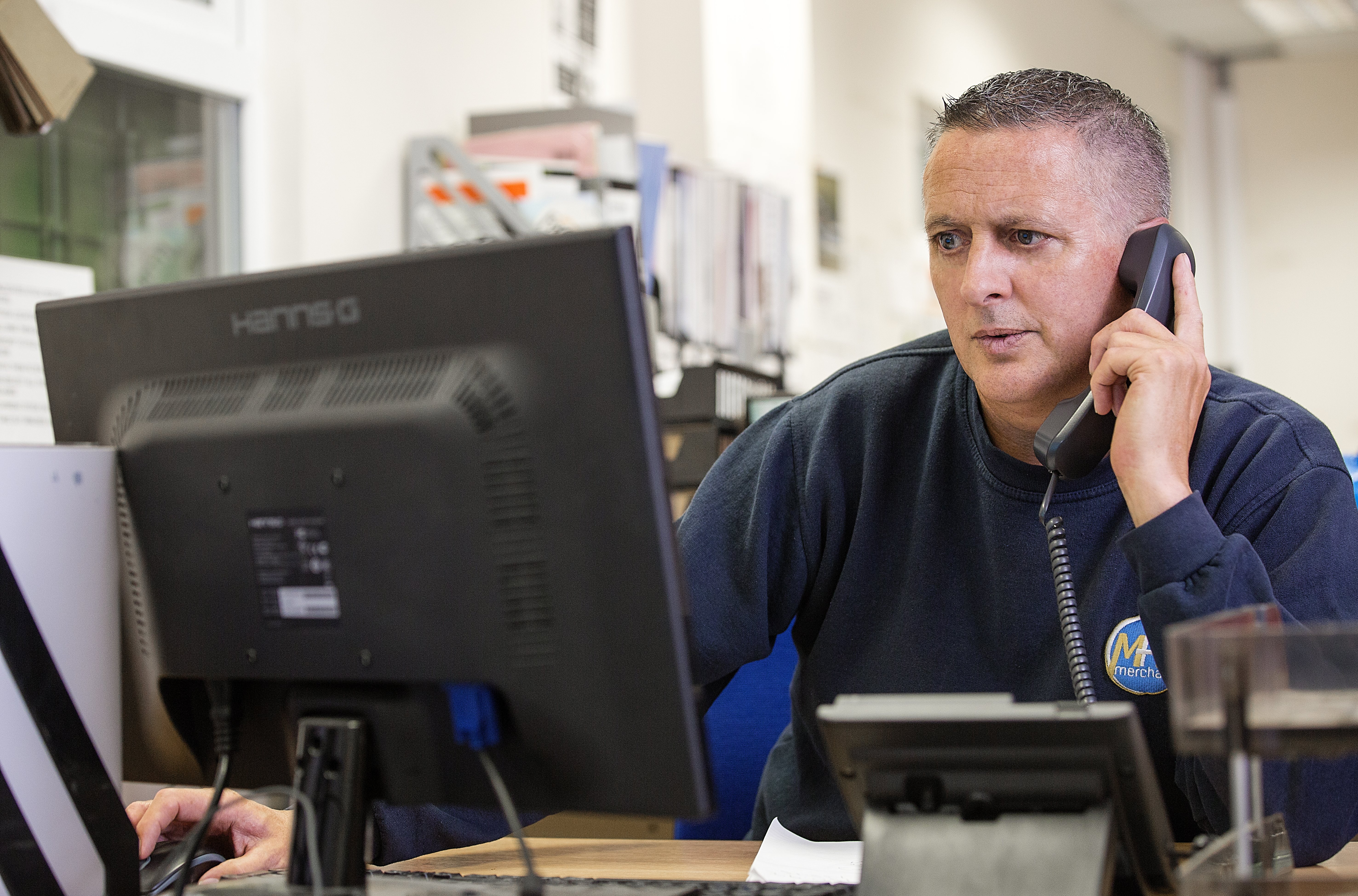 Bathroom design
We are powered by leading interactive design software; Virtual Worlds.
Within minutes we can create a 3D visualisation of your new space, either from a set of measurements, freehand drawing, or by loading a pre-configured lit room design ready for editing.
You can then choose your items from our comprehensive selection of sanitaryware, showers, taps, baths, basins, furniture and more.
Tiling designs are ultra realistic with each tile being a 3D model rather than a repeatable image, grout width, depth, colour and alignment can all be adjusted with ease to give you the perfect picture of your new bathroom.
Once the design is complete, we can give you the photo realistic images, video presentations and 2D dimensioned plans and elevations.