Changes to carrier bag charges April 2021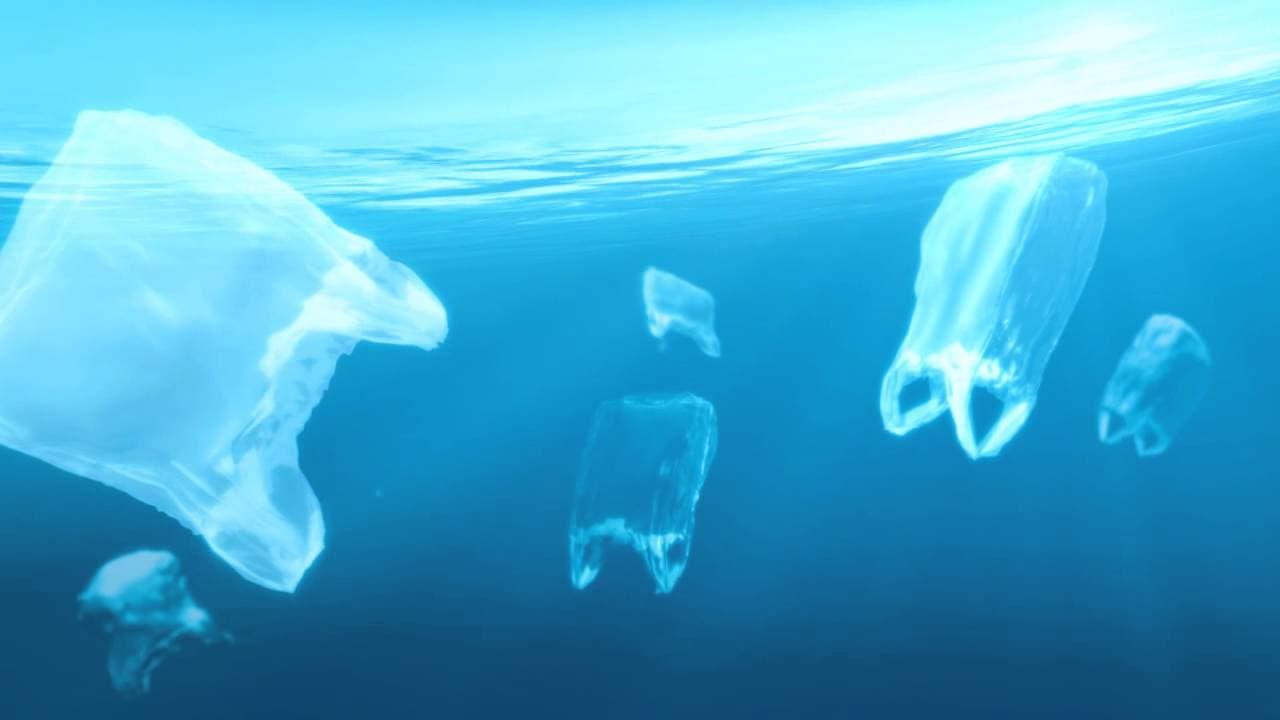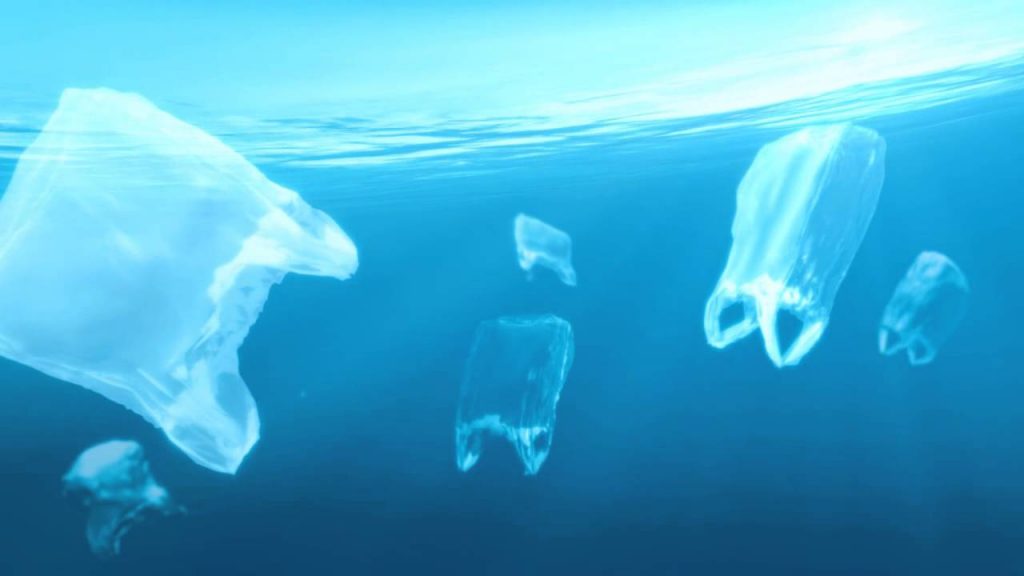 UK Government has announced the single-use carrier bag charge will be extended to all retailers and increased to 10p from April 2021 to further protect our oceans from plastic waste.
Since the charge was introduced in 2015, the Government has successfully prevented billions of plastic bags from being sold and ending up in the ocean and environment. The latest statistics show the current 5p levy, has led to a 95 per cent cut in plastic bag sales in major supermarkets since 2015. As a result of the carrier bag charge, the average person in England now buys just four bags a year from the main supermarkets, compared with 140 in 2014.
This announcement marks the latest move to clamp down on plastic pollution and will drive this success even further and take us closer to our ambition to eliminate avoidable plastic waste through the Government's 25 Year Environment Plan and build back greener after coronavirus.
Dr Laura Foster, Head of Clean Seas at the Marine Conservation Society, said: "It's so important we reduce our reliance on single-use items and we move to a culture of reuse. This increased charge, and extending to all retailers, will help remind people of everyday, simple changes they can make to help the marine environment."
Operations Director Chris Edwards added "We at MPH are excited to contribute to further reducing plastic waste with this change. We are still finalising which charity we will be giving the profits of these sales to, so keep your eyes peeled for an announcement."