Moordown Showroom Extension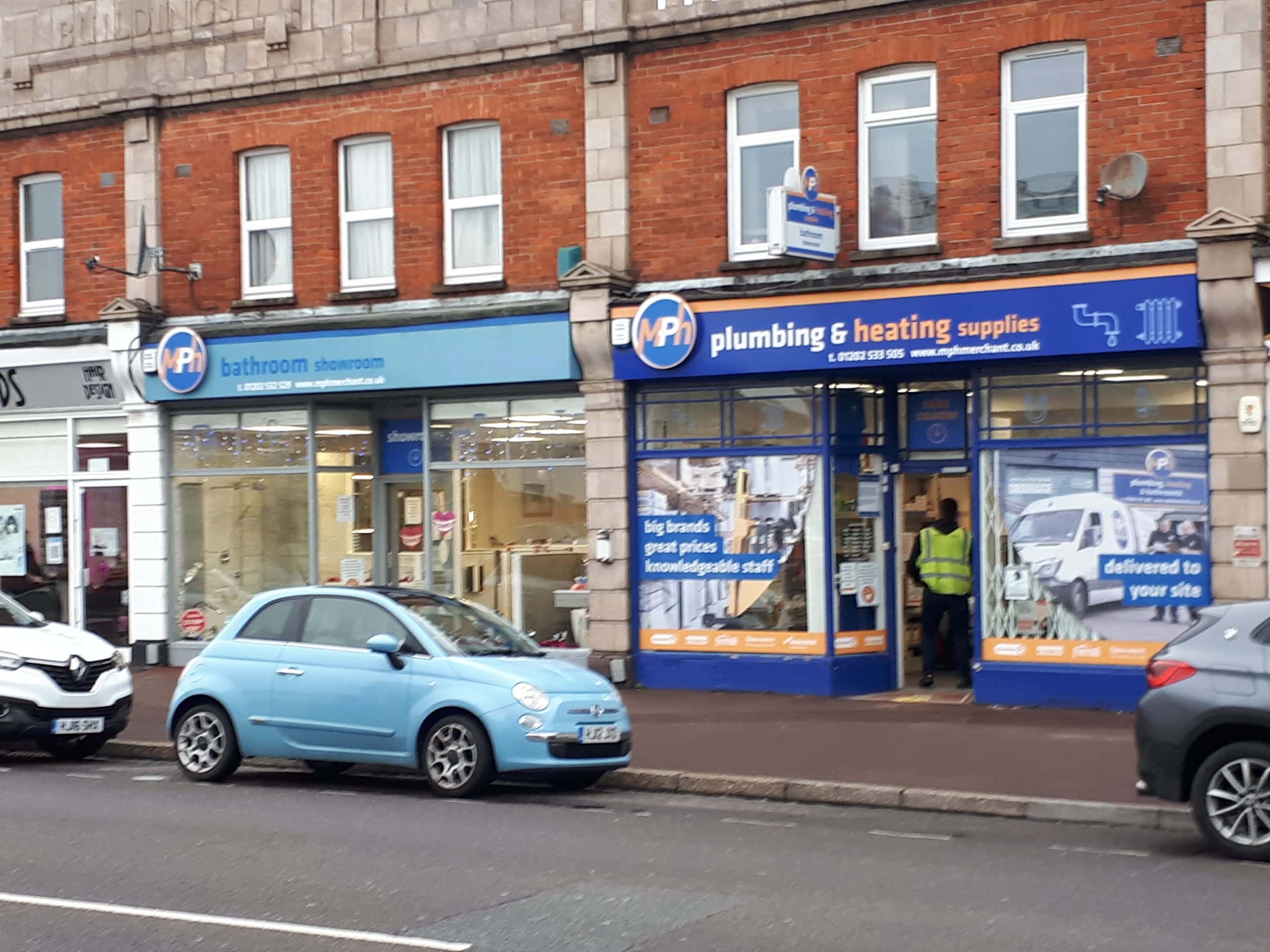 As you know, last year has been a very challenging year for most businesses. It certainly made us all assess our trading position but also gave us time to reflect and analyse what we are doing currently and find ways to improve. As such we have decided to make an operational change in relation to our MPH Moordown branch.
From Friday 25 June, we shall be extending our Bathroom Showroom to offer you and your customers a greater selection of very beautiful bathrooms and inspirational sanitaryware solution.
We plan to conclude the extension by September and our branch will remain open throughout this period.
Whilst the Showroom will double in size we will no longer hold stock of "Merchant" plumbing and heating products but we will be happy to take orders and service you from our Poole, Ferndown and Blandford branches where we hold huge ranges of products. We are dedicating a vehicle to service your requirements so that if you are not able to call into the branches we can get the materials to you quickly and efficiently so that you don't lose time on the job.
We at MPH just wanted to use this opportunity to thank you for being a loyal customer of ours during the last four years and we hope you continue to use our services at any of our South Coast branches: Poole, Ferndown, Blandford, Moordown Showroom.