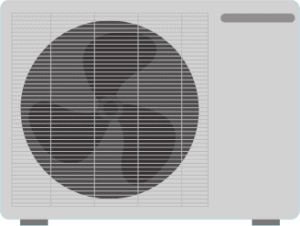 Welcome to heat pumps made simple
MPH Plumbing & Heating Supplies are pleased to announce they are joining Freedom's Merchant Partner Scheme.
The scheme offered by Freedom Heat Pumps operates with 5 easy steps.
Just send your plans to merchant@freedomhp.co.uk they will design a solution for you.
If you are the installer & it's your first 'heat pump', they train you. Full details can be found on their website freedomhp.co.uk/heat-pump-training/
If you are a developer/self-build charity they will put you in touch with an approved installer.
They will supply a full package solution, Freedom installation manual and handover book.
Continuous, industry-leading technical support pre & post-installation.
This is an exciting partnership that MPH Merchant Limited are delighted to be part of.  With the support available we will be able to offer energy-efficient heat pumps that use energy from ambient air (your garden) or ground outside your property for heating and hot water.  A heat pump requires less power input than conventional boilers so are more efficient and better for the environment.
"This is a new venture for MPH Merchant Ltd, but one that we are very excited about" commented Chris Edwards, Operations Director.